Easy to make – easy to bake – soft and tasty; Sukrin has made its Oat Sesame Bread Mix easy to like.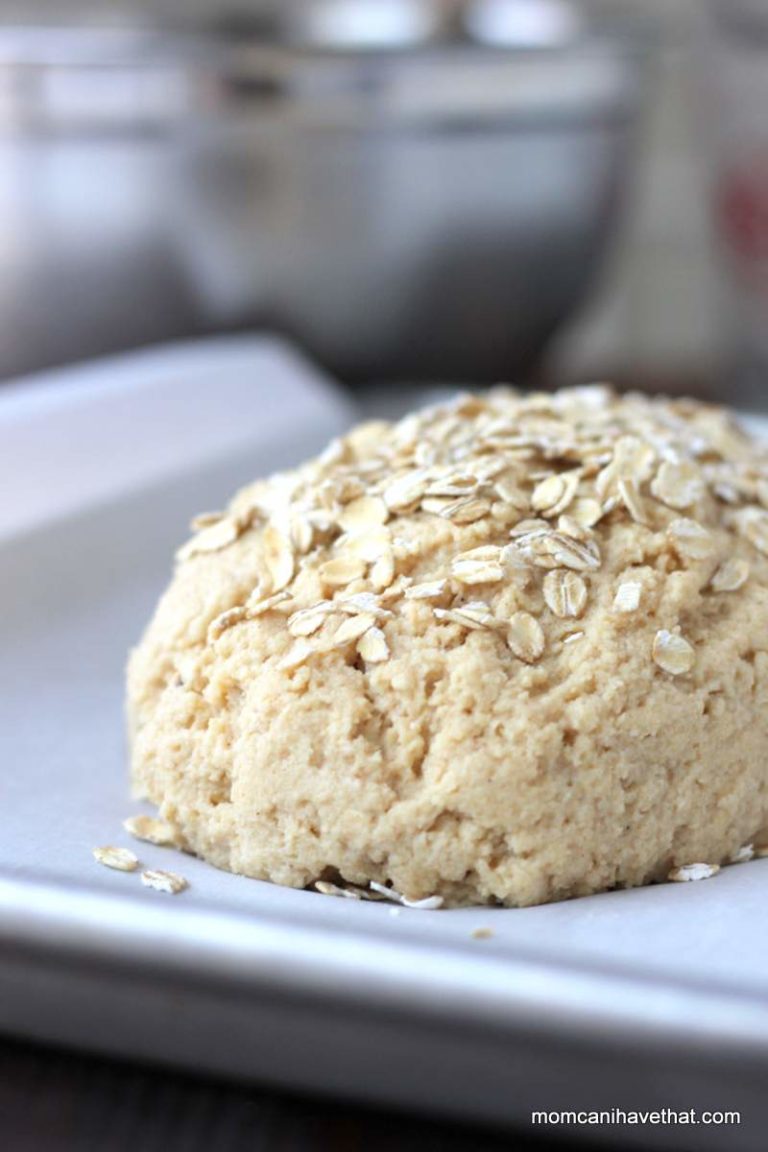 Let's be frank, many low carb bread recipes are fiddly at best, but I don't think the folks at Sukrin could have made its mix for Oat Sesame Bread any easier for one to prepare. But more than that, the bread is easy to bake, comes out nice and soft, and tastes really good. This is the perfect low carb bread for those who need a butter vehicle that is gluten-free, dairy-free and also nut-free. The Sukrin products proudly display Europe's gluten-free seal and boast that their products are made from natural, non-GMO ingredients.
Before we go further, you should know that this is not a compensated post, however, I was gifted the product line from Sukrin USA. I am always excited to try new products and feel honor-bound do a good job in describing the product and what I may or may not like about them. So far, I have been pleased with all of the products Sukrin USA has sent.
Unfortunately, the chocolate bars never made it to testing — we ate them and enjoyed every sweet, sugar-free bite! Let me take a minute and say that we loved the Sukrin milk chocolate bars and were happy to find that they were like a nice European chocolate bar in texture. My children really enjoyed having MILK CHOCOLATE instead of the hard core dark chocolate that I always buy for baking. Also, these bars are soy-free and made from non-GMO ingredients.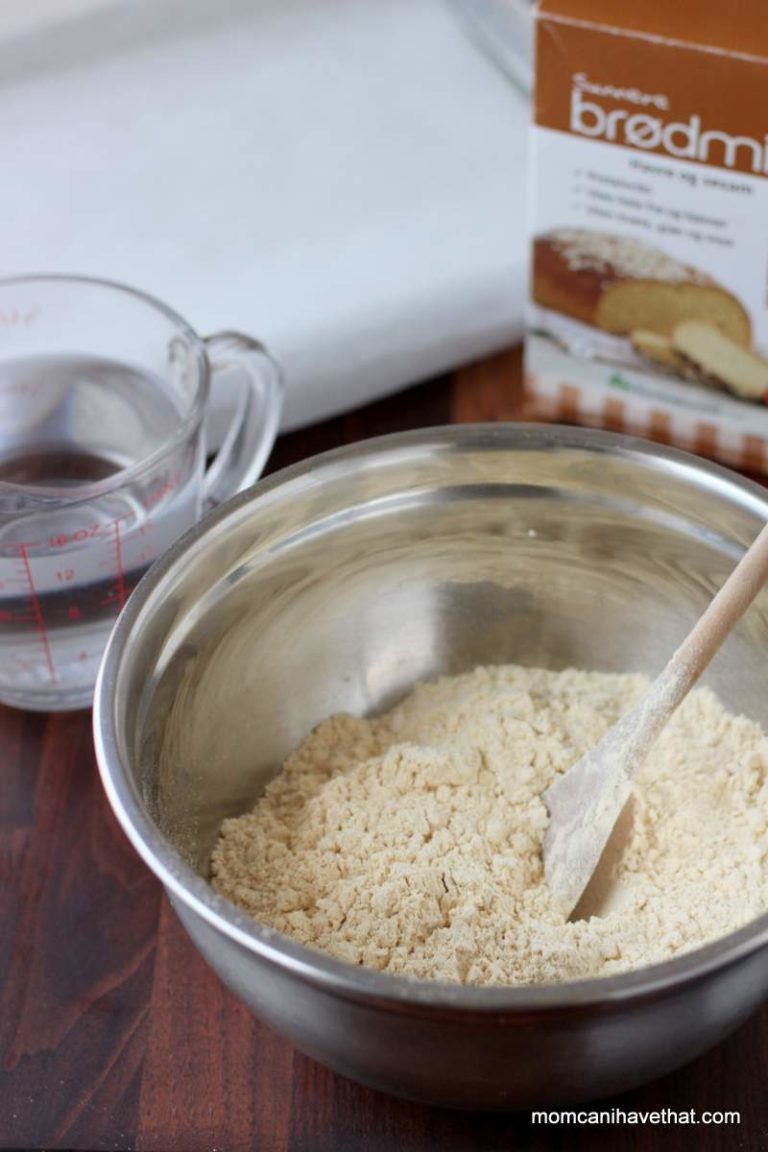 Let's begin with the box. The picture of the loaf on the box is very pleasing. The box opened easily and the mix was contained in a sealed clear plastic bag. The directions were clearly labeled in English, on a sticker, on the back of the box. The dry mix was silky and cool and it smelled like tahini or ground sesame seeds. I followed the instructions exactly and opted to use water instead of milk. I mixed the ingredients with a hand mixer (the wooden spoon was for show) and let the bread batter sit in the bowl for 5 minutes. I oiled my hands and very gently lifted the dough out of the bowl while gently coaxing it into a loaf shape, which I put onto a parchment-lined baking sheet. I took a minute to further shape the dough and I added some gluten-free oats to the top. I baked the loaf as per instructions.
The loaf rose and browned gently in the oven. It smelled amazing. I let it cool for an hour, cut a small slice and enjoyed it with butter. It tasted very nice – nutty with the definite flavor of sesame seeds or tahini. If you don't like tahini, then this bread may not be for you. This loaf of Oat Sesame Bread yielded 15-16 slices at 2 net carbs each and its dimensions were 5 x 7 x 2 inches; what the low carb community fondly refers to as a "shorty". At that point, I knew that sandwiches were out of the question for that particular loaf of bread, so I sliced the whole thing and toasted the pieces in the oven to make bruschetta. It worked beautifully.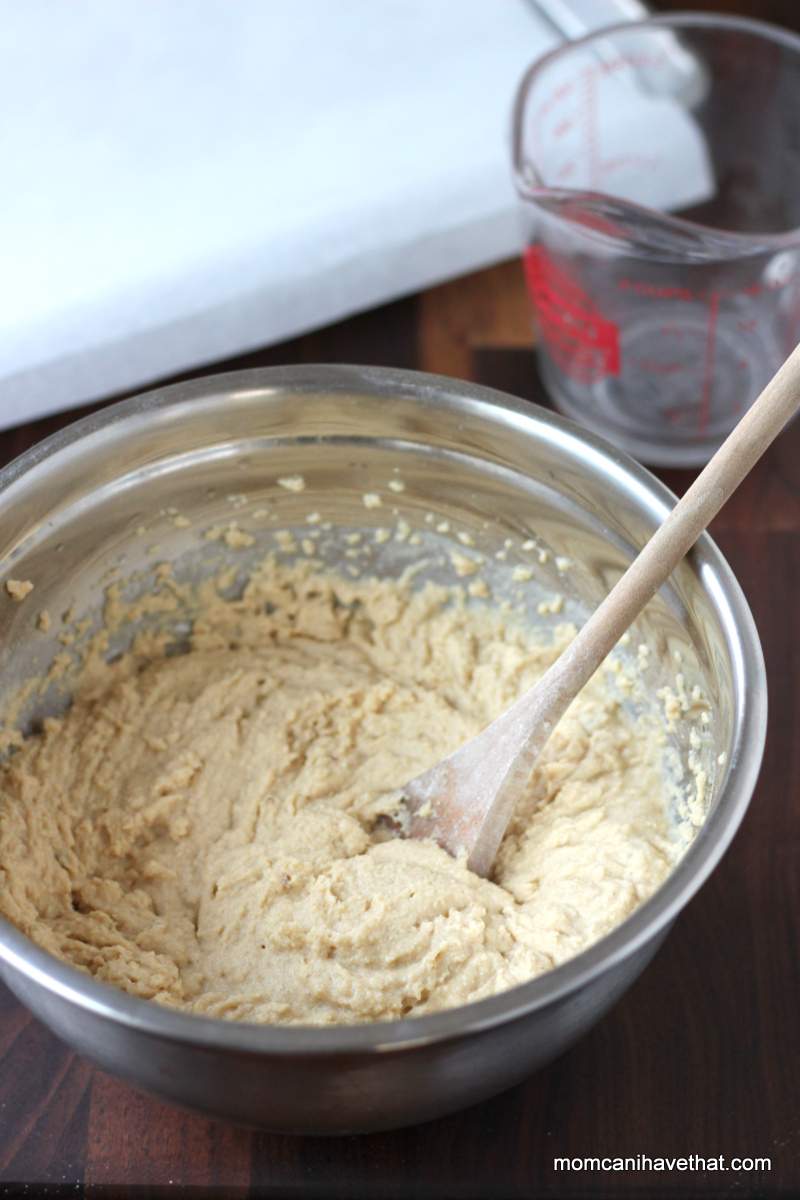 After making the loaf of Oat Sesame Bread for the first time, I now have some ideas about what I would do to make the prettiest possible loaf of bread.
let the dough sit at least 5 – 7 minutes before handling
oil hands before shaping
make sure to handle the dough very gently so as not to disturb the leavening agents
shape the loaf taller in the middle than I show in my pictures for a more rounded loaf
brush the outside with an egg wash to help brown the loaf and keep oats in place
I also have some thoughts on how I might play with this mix beyond the concept of bread and butter.
use as a base for breakfast or lunch: eggs, avocado, tuna salads, egg salads, ham salads etc…
slice and toast in the oven for an appetizer base
shape the dough longer and rounder to make smaller appetizer base or Melba toasts
flatten out, bake, and use as the base for chilies, stews or casseroles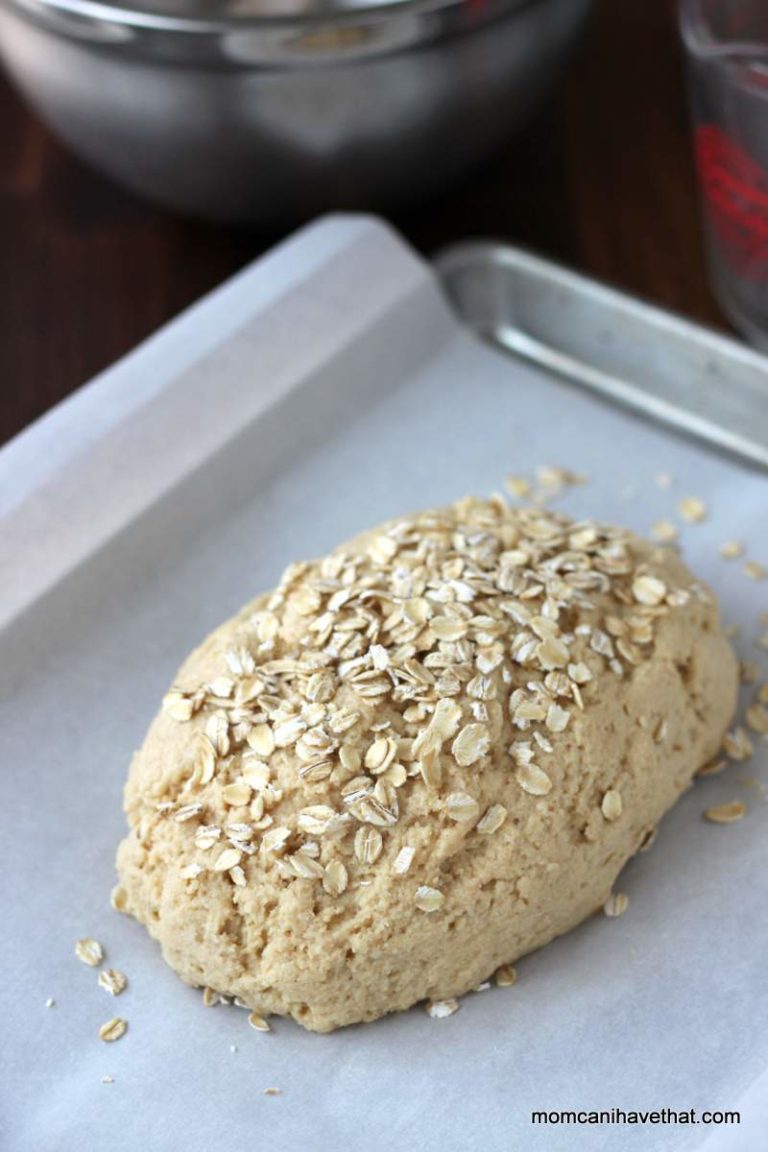 Over-all, I was happy with this Oat Sesame Bread Mix from Sukrin, and I thank Sukrin USA for sending it. Because the price is high, this is not something that I will be using to make my kids sandwiches. Instead, I will keep a few boxes in the pantry to make into quick appetizers, to accompany a special dinner, or to have on hand for guests. It's a great specialty item to have in the house and I like that it gives me another great tasting low carb option. Thank you, Pernille, for sending it… I just ordered another box.