Keto honey mustard is a rich, creamy low carb sauce perfect for dipping or dressing a salad. Whip up this quick and easy sauce in minutes.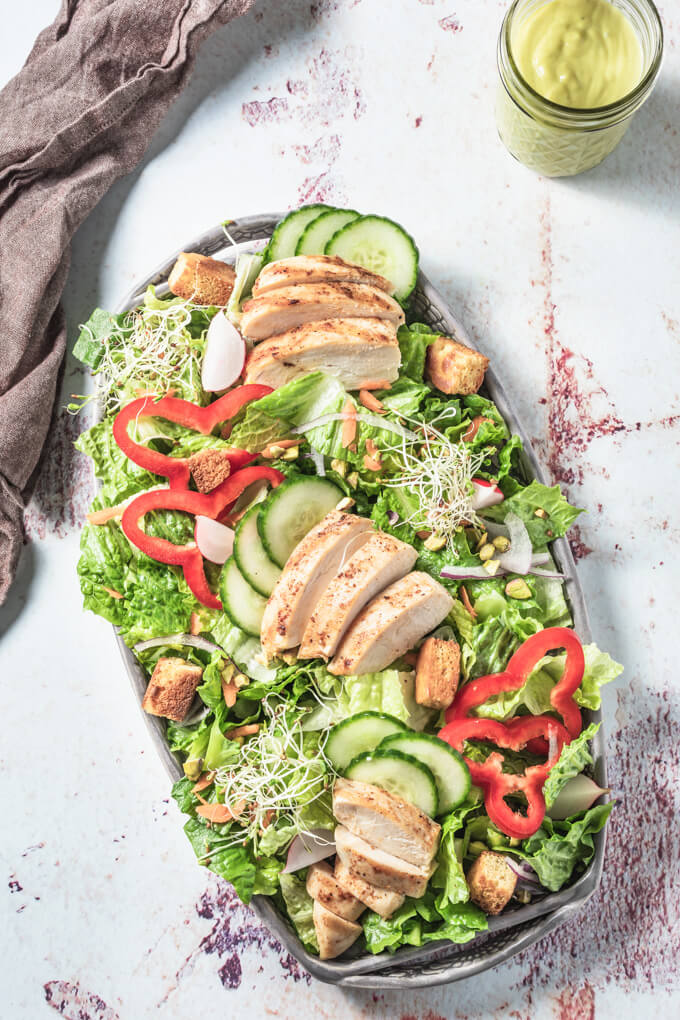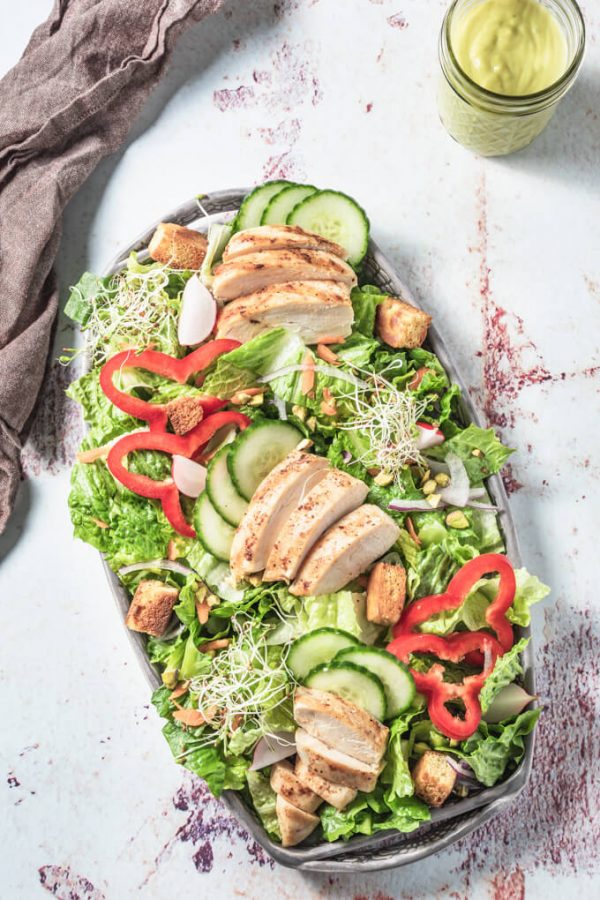 THIS POST INCLUDES AFFILIATE LINKS TO SHARE THE THINGS I LOVE.
Honey mustard sauce is one of those condiments that seems out of reach when following a low carb or keto diet to lose weight. Good news! You no longer have to feel deprived with this keto honey mustard dressing in your low carb arsenal.
…