These keto chocolate chip cookies are the real deal! Lightly sweet almond flour cookies with walnuts and dark chocolate boast a true cookie texture. A great low carb treat!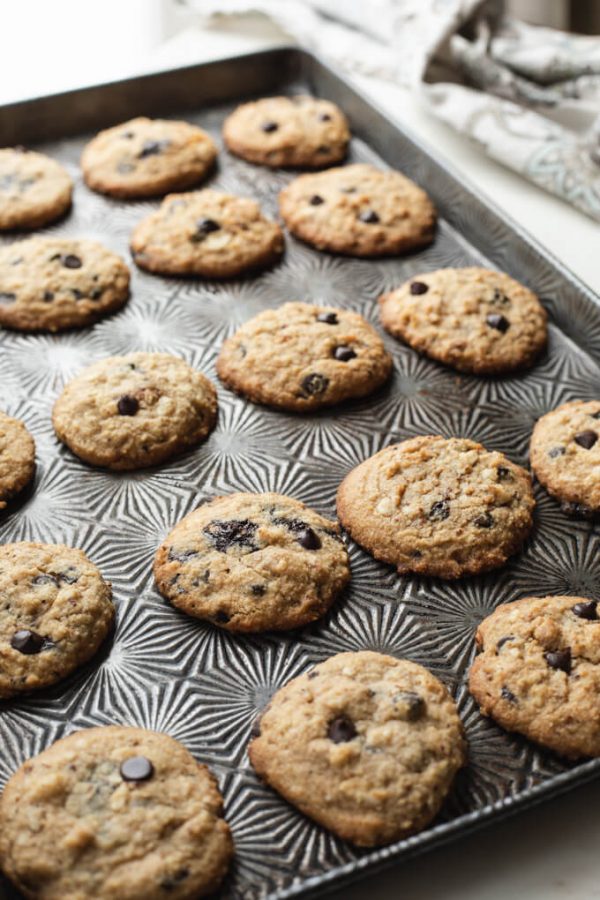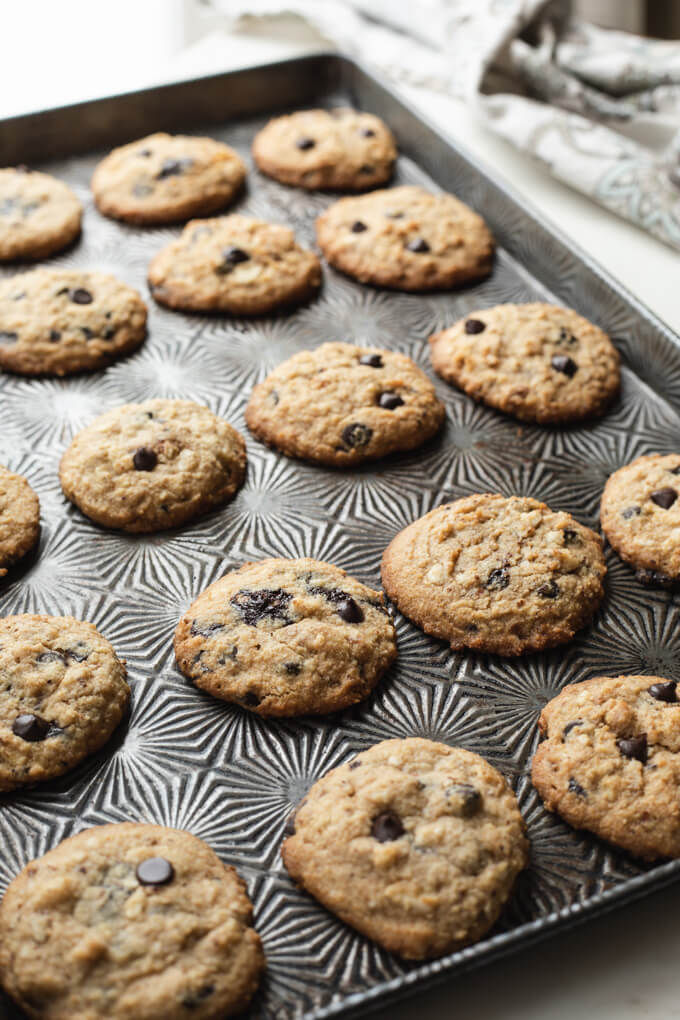 THIS POST IS PROUDLY PARTNERED WITH SUKRIN USA AND CONTAINS AFFILIATE LINKS TO THE PRODUCTS I LOVE!
My father is a professed cookie monster, and I am definitely my father's daughter in that regard! So, making a cookie that I actually want to eat is important. I don't know about you, but I just couldn't live in a world without low carb keto cookies!
…