Keto Creamer for Coffee
I can't imagine starting the morning without a delicious hot cup of coffee. I love everything about my morning coffee ritual.
The smell of fresh brewed coffee always puts me in a good mood and there's nothing like that first sip. It's the number one thing I look forward to in the morning.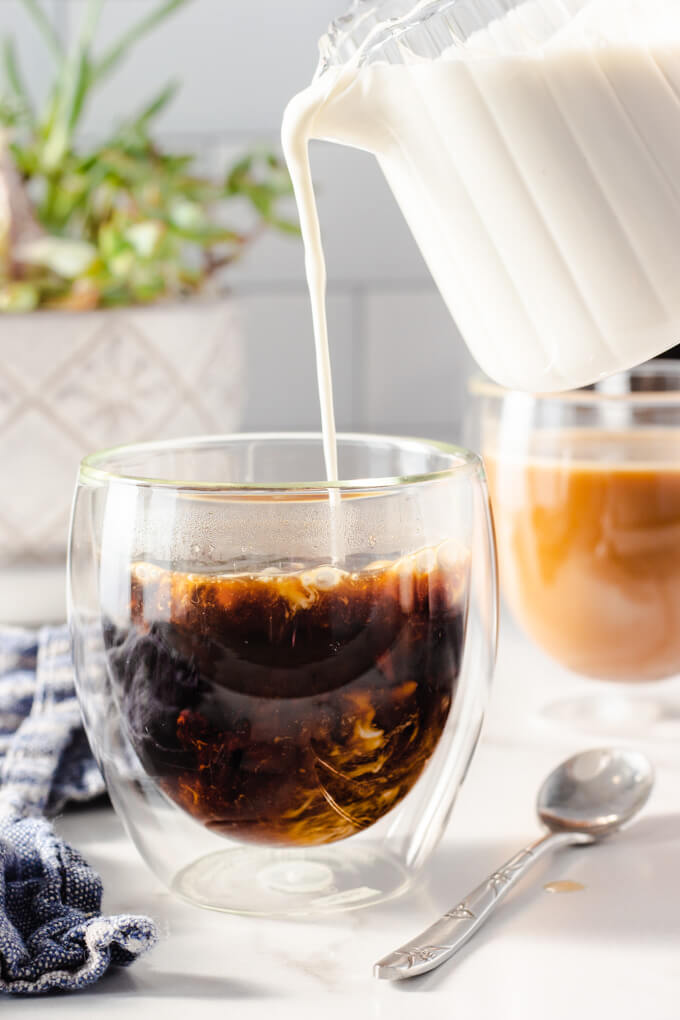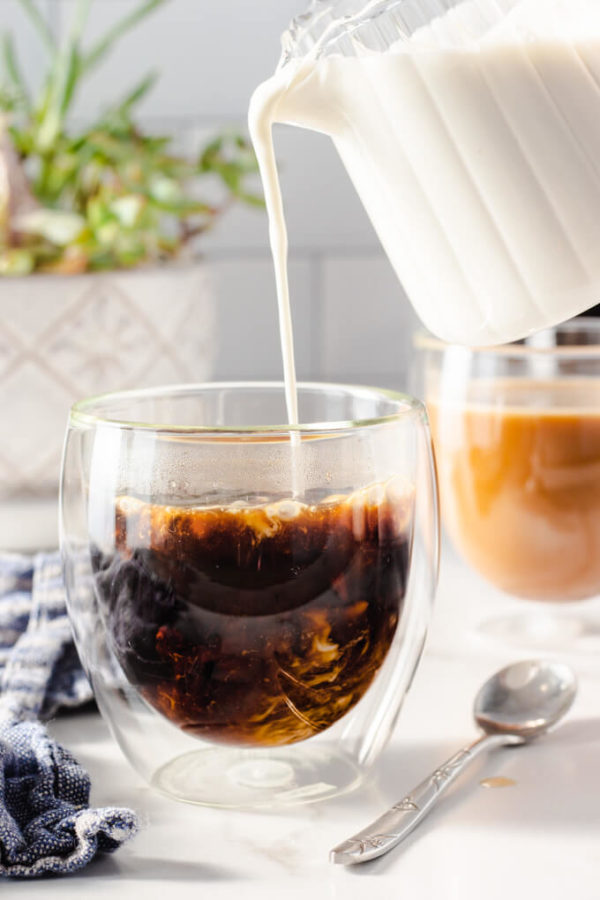 THIS POST INCLUDES AFFILIATE LINKS TO SHARE THE THINGS I LOVE.
What Creamer Can You Use on Keto?
If you're like me, you enjoy your coffee lightened with a little sugar-free coffee creamer. Sad to say, but regular store-bought creamers are full of sugar and junk. Others claim to be sugar-free but are neither low carb nor keto friendly.
Luckily, there several ready-made keto creamer options available in stores or on-line. Or, make your own sugar free coffee creamer with the keto creamer recipe below.
…