This easy recipe for low carb peanut butter balls made with protein powder makes a great afterschool or ketogenic snack when you an energy bite.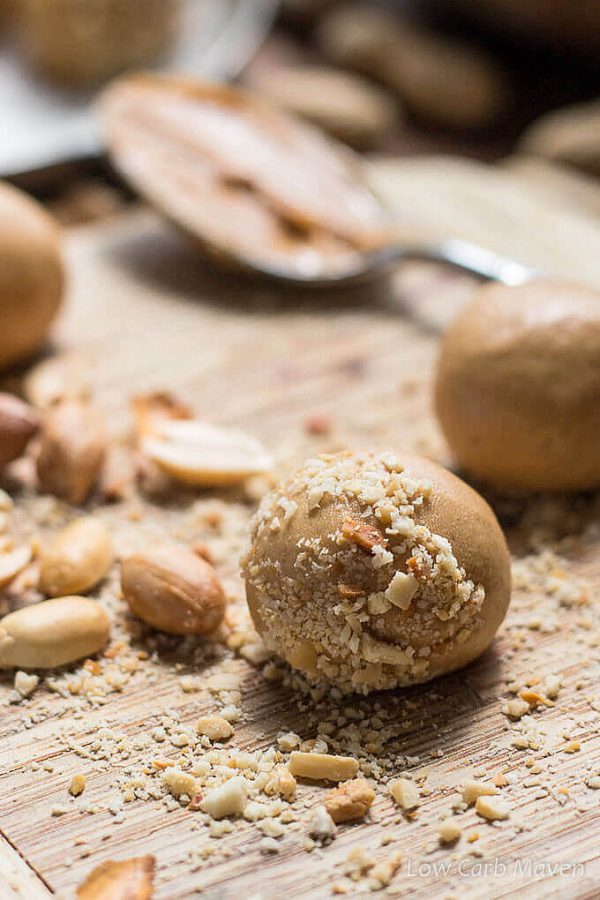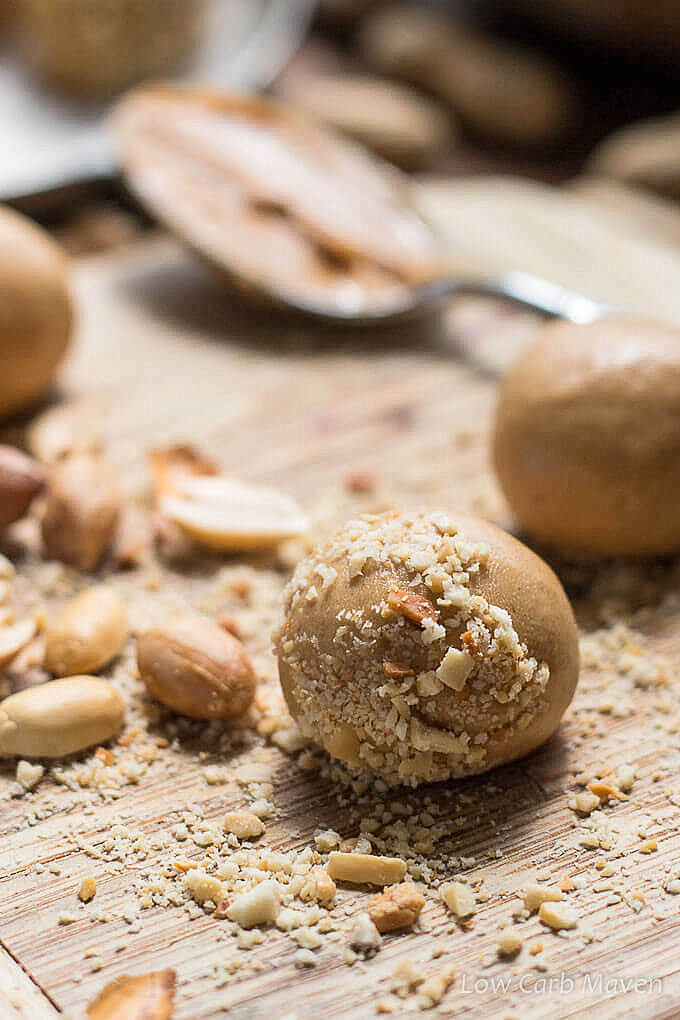 I grew up on the 70's when being "crunchy" was the new thing. My first and second grade combined classroom had a cooking rotation every week. We made things like friendship salad, friendship soup and peanut butter balls, which were made with peanut butter, non-fat dry milk, and honey. I loved them!
I frequently make these low carb peanut butter balls for my kids. They are a fast and easy recipe the whole family loves.
…