Miss take-out? Make your own low carb take-out at home! This keto roundup has something for everyone.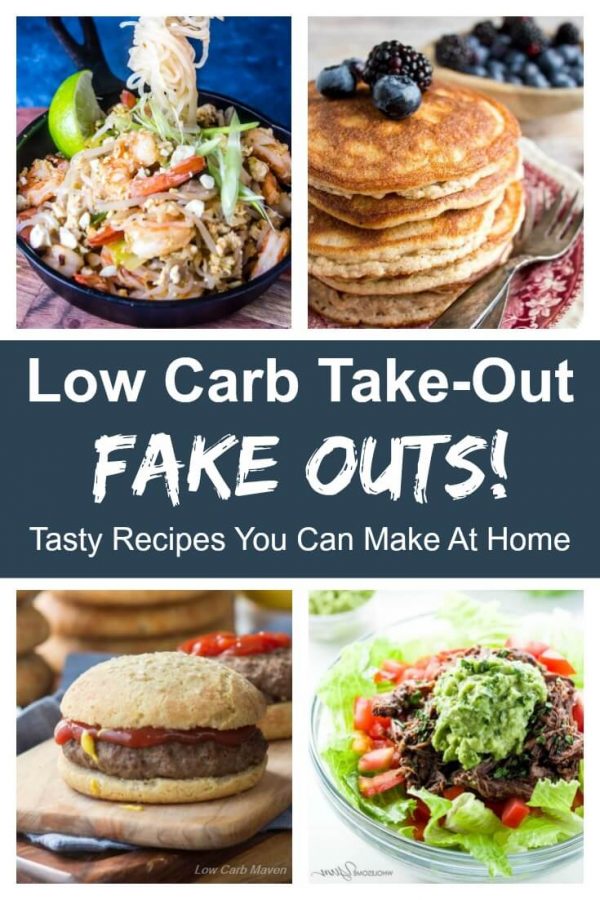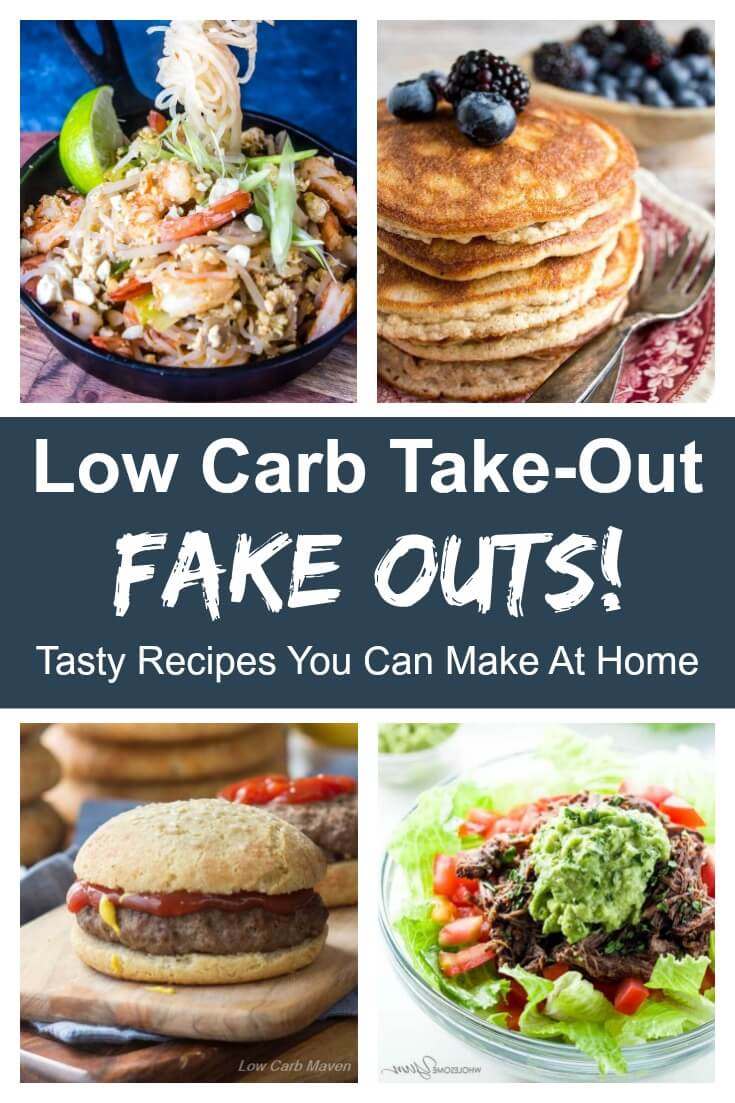 Today's society enjoys eating out on a scale that eclipses any other time in our history. With a fast food joint on every corner and restaurants serving up every kind of cuisine, it's easier than ever to drive to your meal or bring your meal home. This convenience causes a disconnect between what we eat and what actually goes into our food. Sure, it tastes great, but what's really in it?
Most restaurant fare is loaded with fat, carbohydrates, and sodium. As we know, the combination of carbs and fat together creates a double whammy. Carbs spike insulin (a fat storing hormone) causing the storage of fat from the meal. And sodium causes us to retain fluids, resulting in puffiness and bloat. Many of us have felt less than our best after a night of restaurant indulgence.
…