Fried chicken skin (chicken skin cracklings) makes a tasty, crispy snack for low carb keto diets. Perfect for those who don't like or eat pork!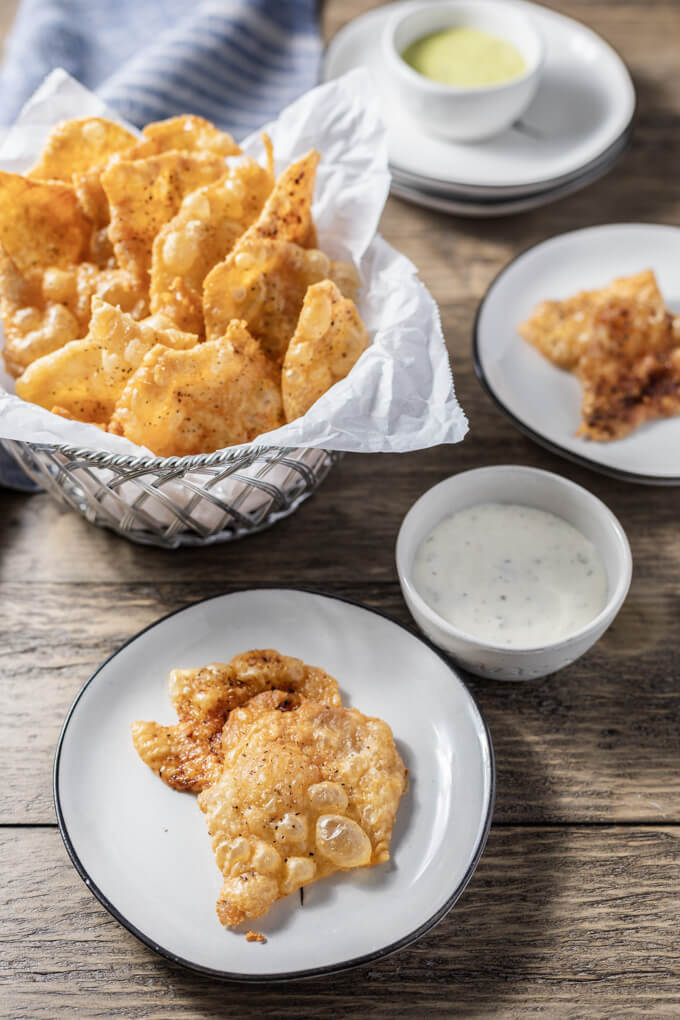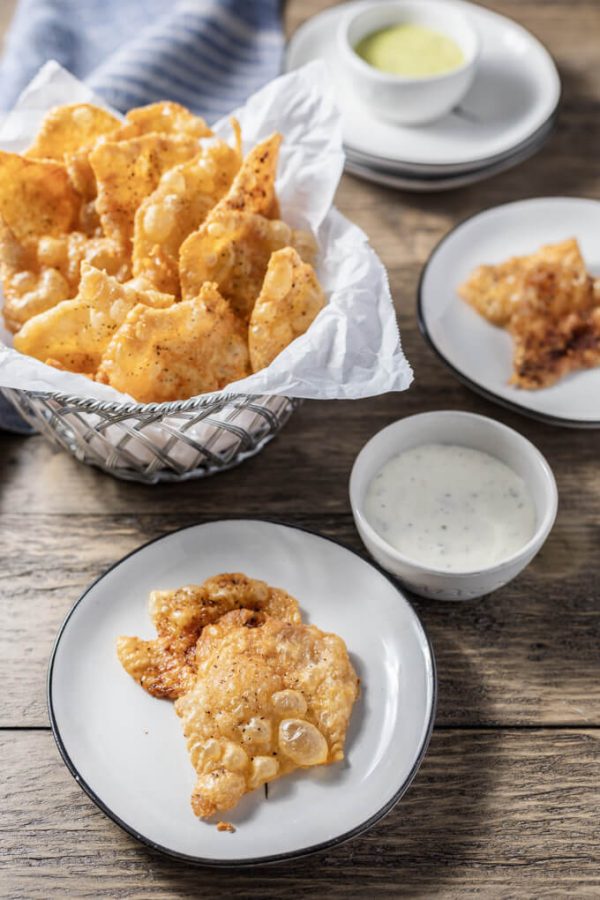 THIS POST INCLUDES AFFILIATE LINKS TO SHARE THE THINGS I LOVE.
Do you throw away the raw chicken skin from chicken thighs and chicken breasts you buy from the store? After making these crispy chicken skin chips, you won't want to throw away that chicken skin any more! Seriously, these are so good my kids were fighting oven them. But don't eat too many at one sitting because they are very rich.
…