12 delicious family friendly keto chicken recipes that you are sure to love! These dinner recipes are low carb & perfect for any time of year!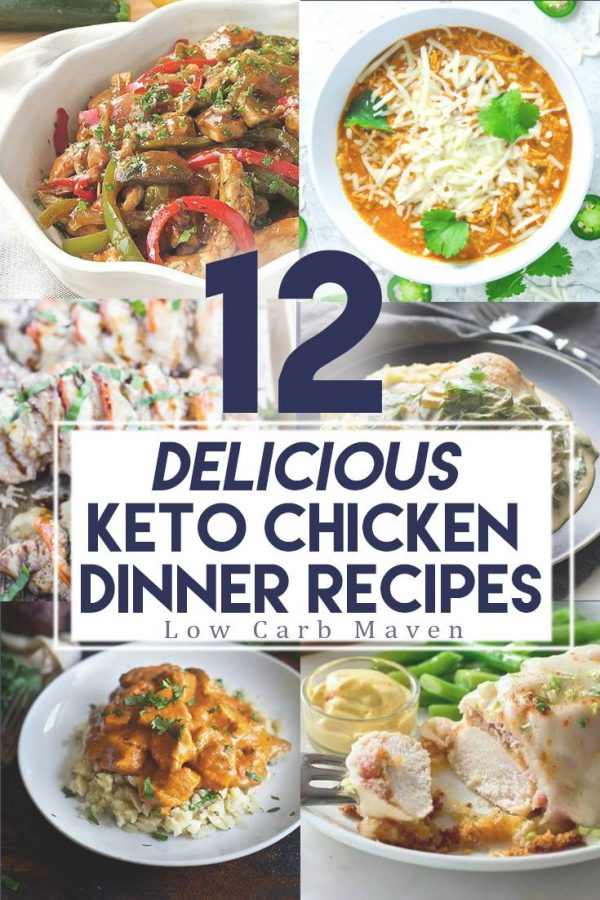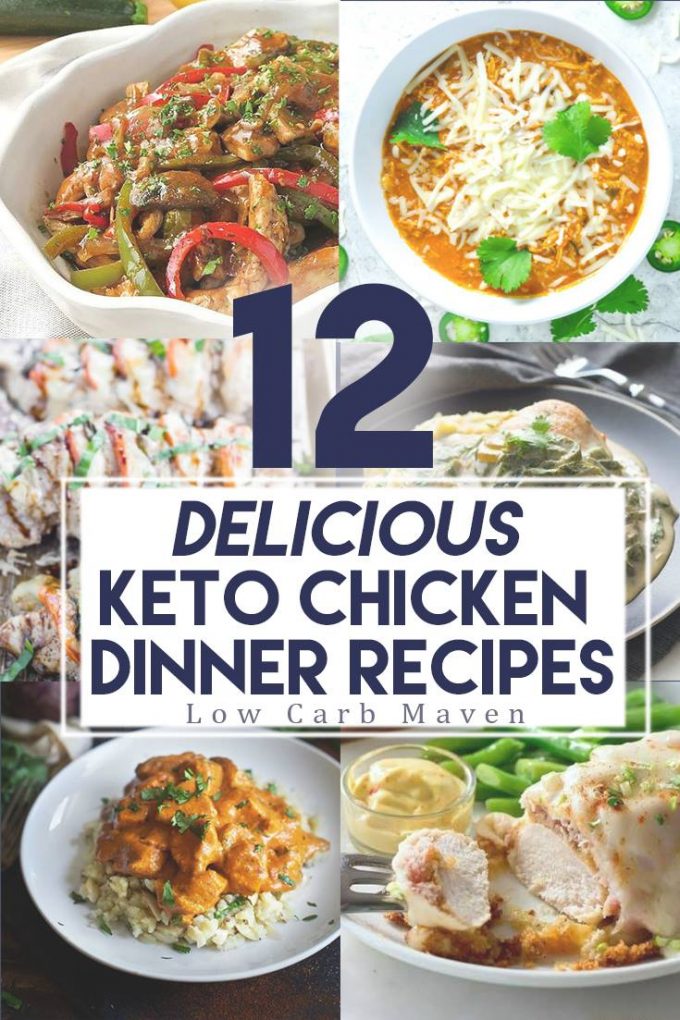 12 Keto Chicken Recipes You'll Want to Make All Year
Today I'm sharing 12 amazing chicken recipes from some of my favorite low carb and keto bloggers. Chicken is a dinner favorite because it's easy to cook and it's mild flavor lends itself to any dish.
You'll find a low carb chicken recipe to appeal to every craving and each and every one is easy. See how delicious a ketogenic can be. This is diet food? Yes, it is! Enjoy.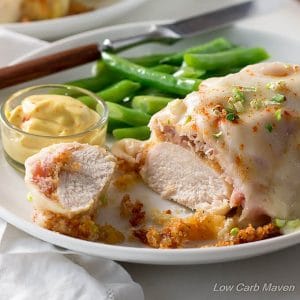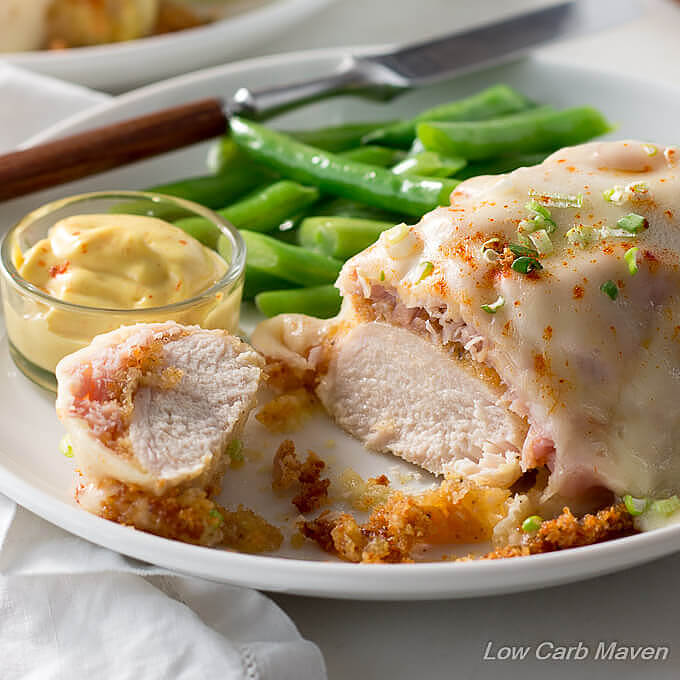 This easy Malibu Chicken takes minutes to prepare and has fantastic flavor! – Low Carb Maven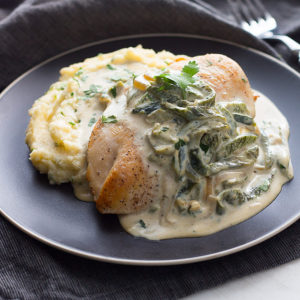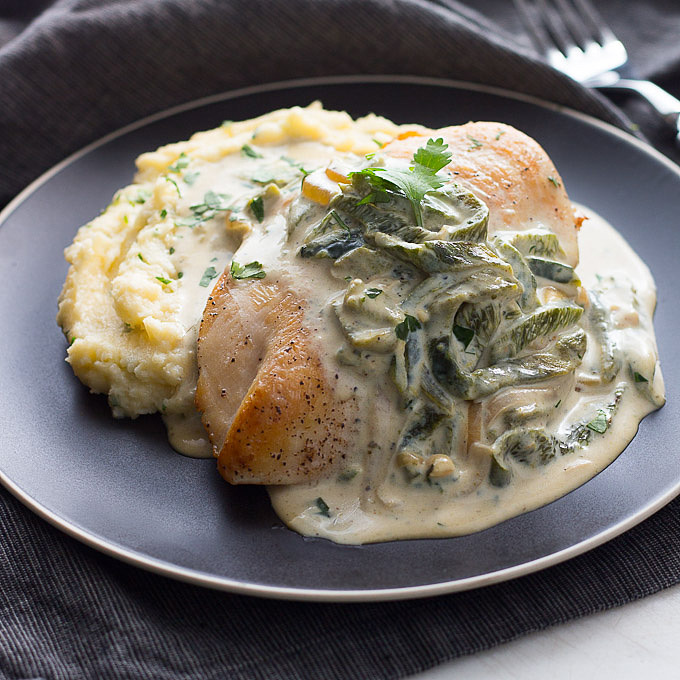 Chicken with Poblano Peppers and Cream
Pan seared boneless-skinless chicken breasts, roasted poblano peppers and cream, provide this distinctive dish with a rich silky sauce and smokey sophisticated flavor. – Low Carb Maven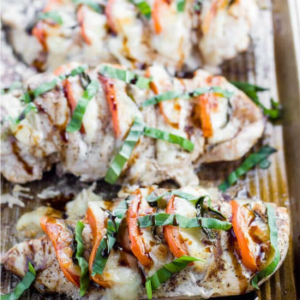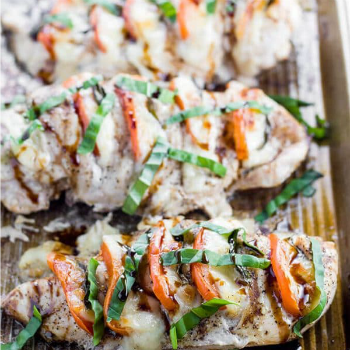 This Caprese hasselback chicken recipe makes a quick and easy weeknight dinner. – Low Carb Maven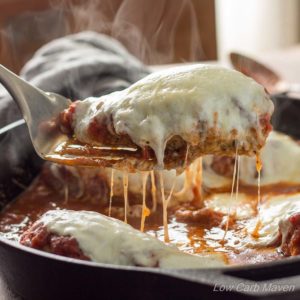 This low carb Chicken Parmesan tastes like it came from a restaurant. It cooks in a skillet instead of a sheet pan and the low carb breading stays crispy and delicious. – Low Carb Maven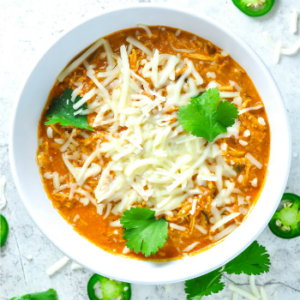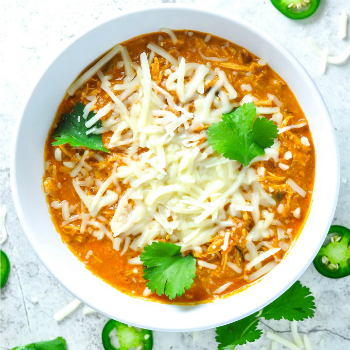 An easy chicken recipe with shredded chicken. Use rotisserie, grilled or any pre-cooked chicken. – Ketogasm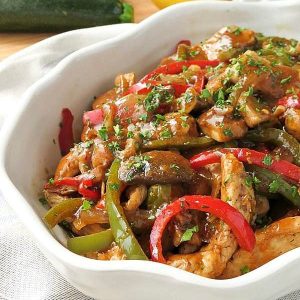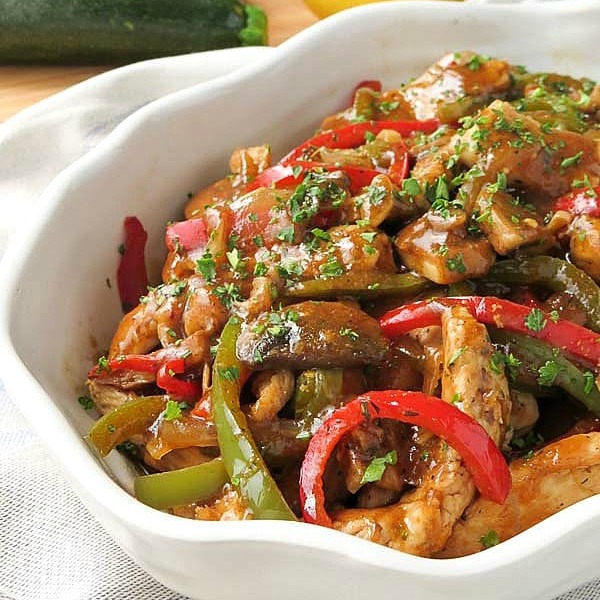 Low carb Chicken Cacciatore with peppers and Marsala wine is a delicious Italian-American favorite!– Low Carb Maven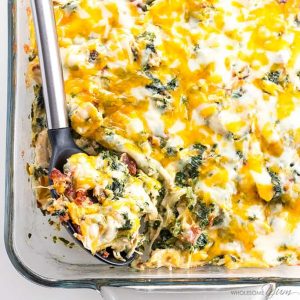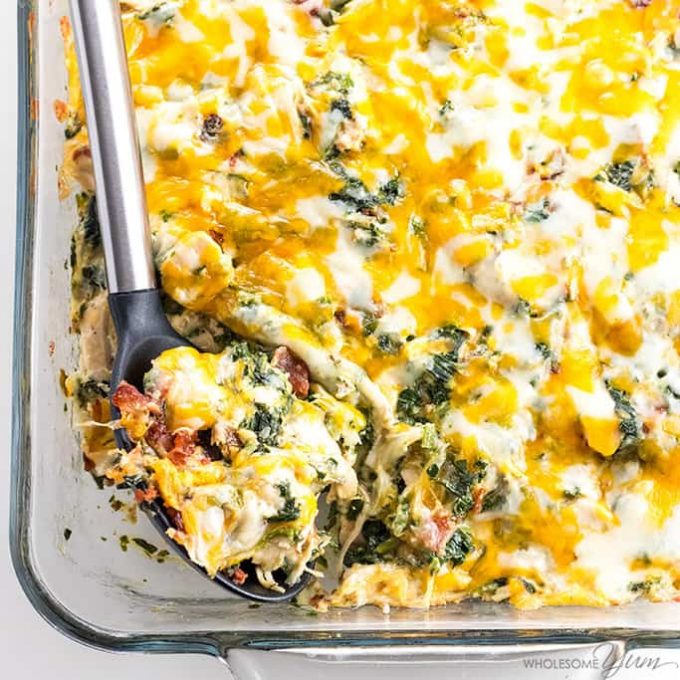 Chicken bacon ranch casserole is the ultimate comfort food – super easy to make with just a few ingredients and the whole family will love it – Wholesome Yum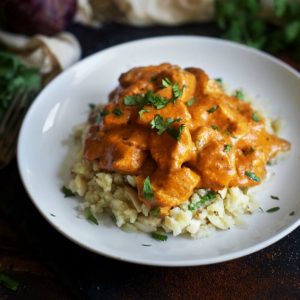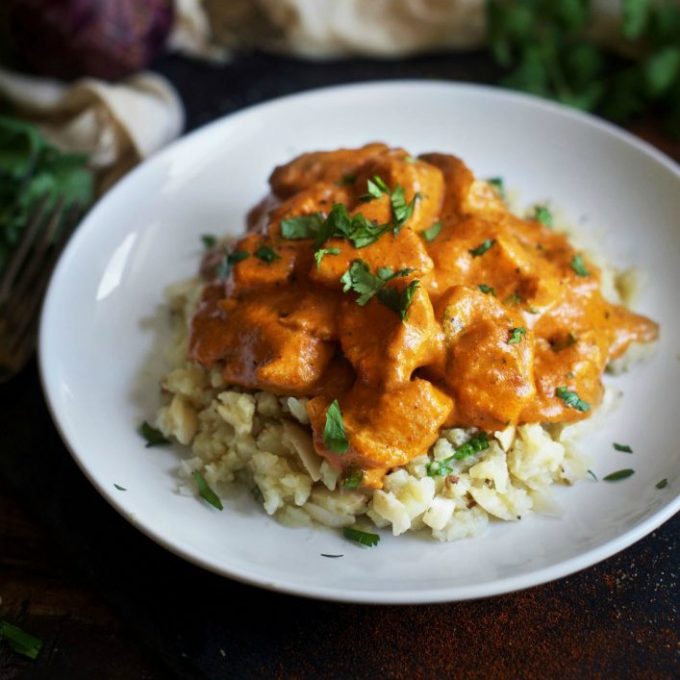 This Chicken Tikka Masala tastes even better than most restaurant versions. It's hard to believe it's not only easy to prepare but low-carb as well! – Simply So Healthy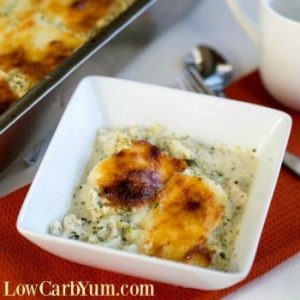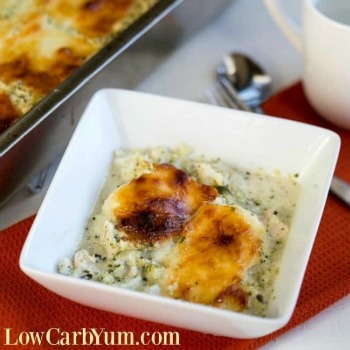 There's plenty of servings in this low carb chicken Alfredo casserole to feed a crowd. – Low Carb Yum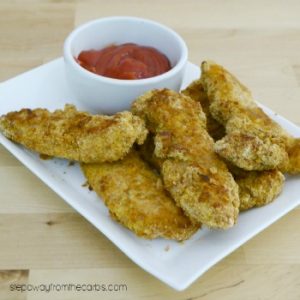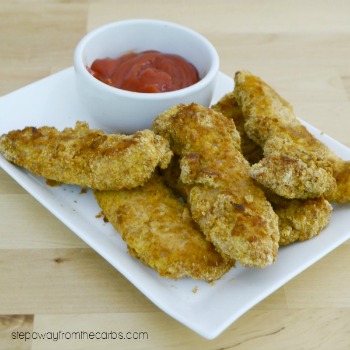 These low carb chicken tenders are perfect for the whole family! – Step Away from the Carbs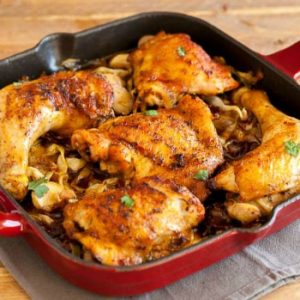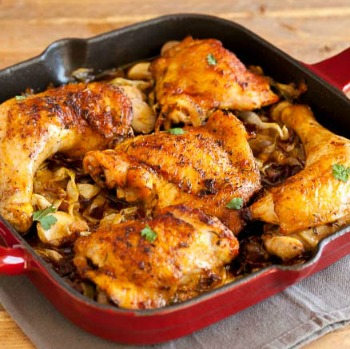 This is a paleo and low carb dish that has amazing flavor and is made in one skillet. Starts on the stovetop and then into the oven, so be sure to use an oven safe skillet. – Beauty and the Foodie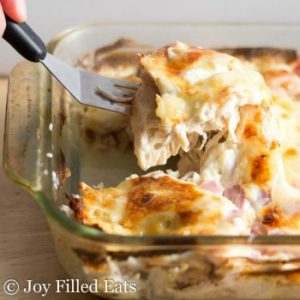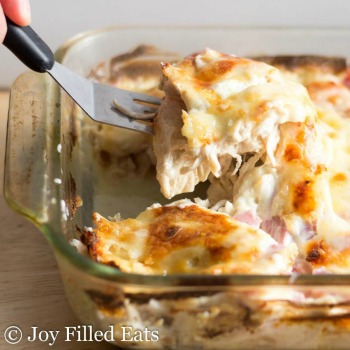 This Chicken Cordon Bleu Casserole simplifies this classic dish into an easy weeknight meal. – Joy Filled Eats
Signup for my Newsletter
Subscribe to get our recipies by email.