12 delicious family friendly keto chicken recipes that you are sure to love! These dinner recipes are low carb & perfect for any time of year!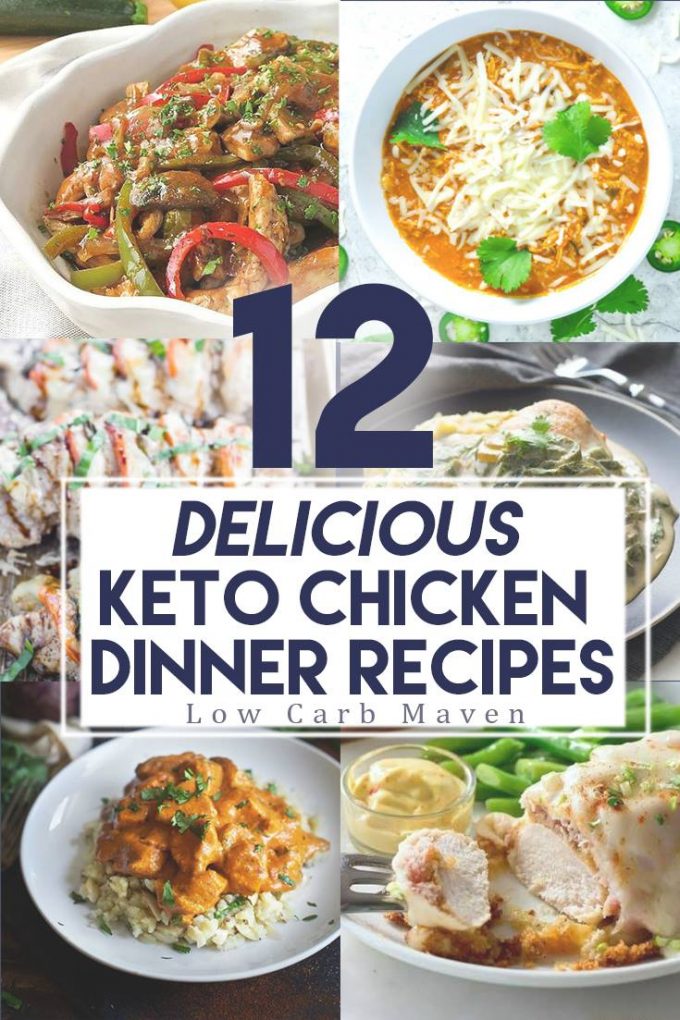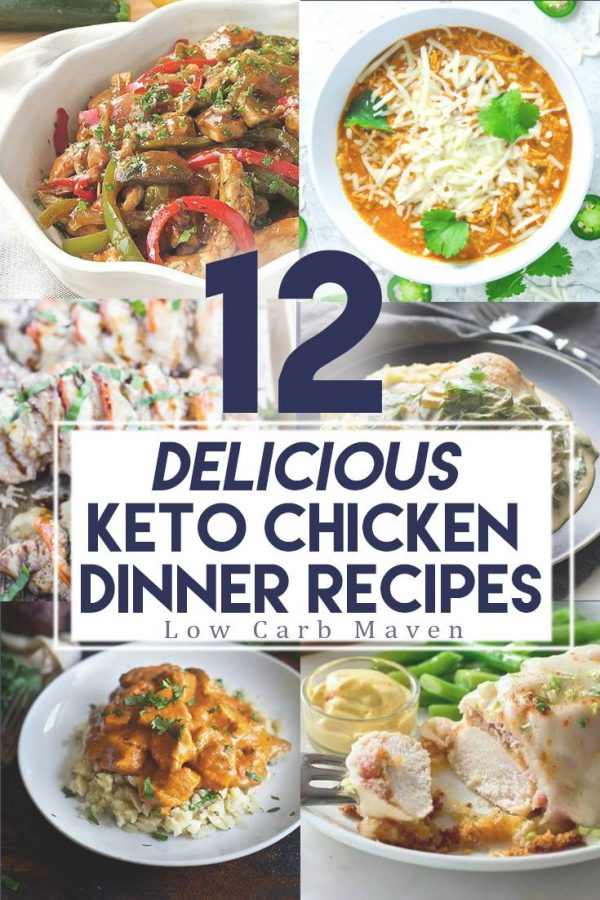 12 Keto Chicken Recipes You'll Want to Make All Year
Today I'm sharing 12 amazing chicken recipes from some of my favorite low carb and keto bloggers. Chicken is a dinner favorite because it's easy to cook and it's mild flavor lends itself to any dish.
You'll find a low carb chicken recipe to appeal to every craving and each and every one is easy. See how delicious a ketogenic can be. This is diet food? Yes, it is! Enjoy.