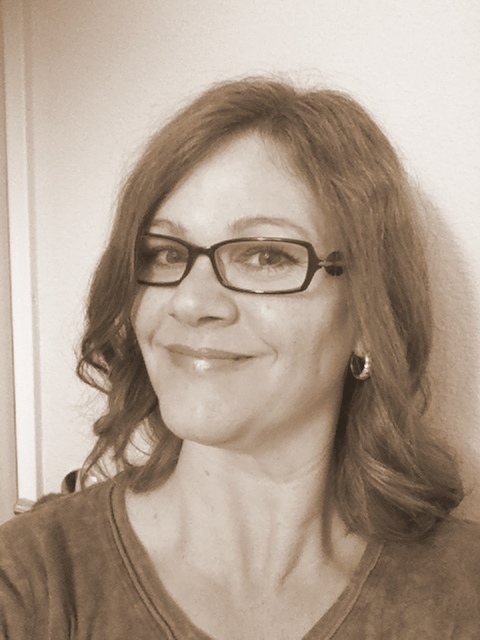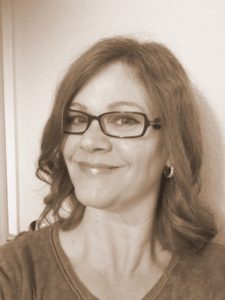 Low Carb Maven
As a self taught cook with over 30 years of experience, I've gained extensive knowledge in cooking, baking, and recipe development; the last 10 years of which I've specialized in low carb recipes. My experience has given me a great appreciation of flavors, spices, and ethnic cuisines. I enjoy working with wholesome, fresh ingredients and preparing dishes from scratch. My passion for food leads to experimentation with cooking techniques, new ingredients, and kitchen gadgets.
Low Carb Maven focuses on sharing great tasting low carb recipes that showcase a variety of recipe types and cuisines. Recipes are mostly original with the vast majority being gluten and sugar-free as well. My savvy readership consists of individuals interested in losing weight, mitigating Diabetes, or pursuing a healthy lifestyle. Dishes appeal to both novice and more experienced cooks alike.
Previous partnerships include Bob's Red Mill, Atkins, Fishpeople Seafood, Butcher Box, Sukrin, Lakanto and Finlandia Cheese. My recipes have been published in Low Carb Living Magazine and featured on Buzzfeed and Huffington Post Taste.
Let me introduce you to my loyal following! I'd love to work with your company to develop delicious original recipes that make your food, ingredients, or product shine! Contact me at Kim @lowcarbmaven.com (remove space)
______________
My services include recipe development, product reviews, giveaways and social media sharing. Although I only share niche related products and recipes on my blog, I do develop non-niche specific recipes and desserts upon request.