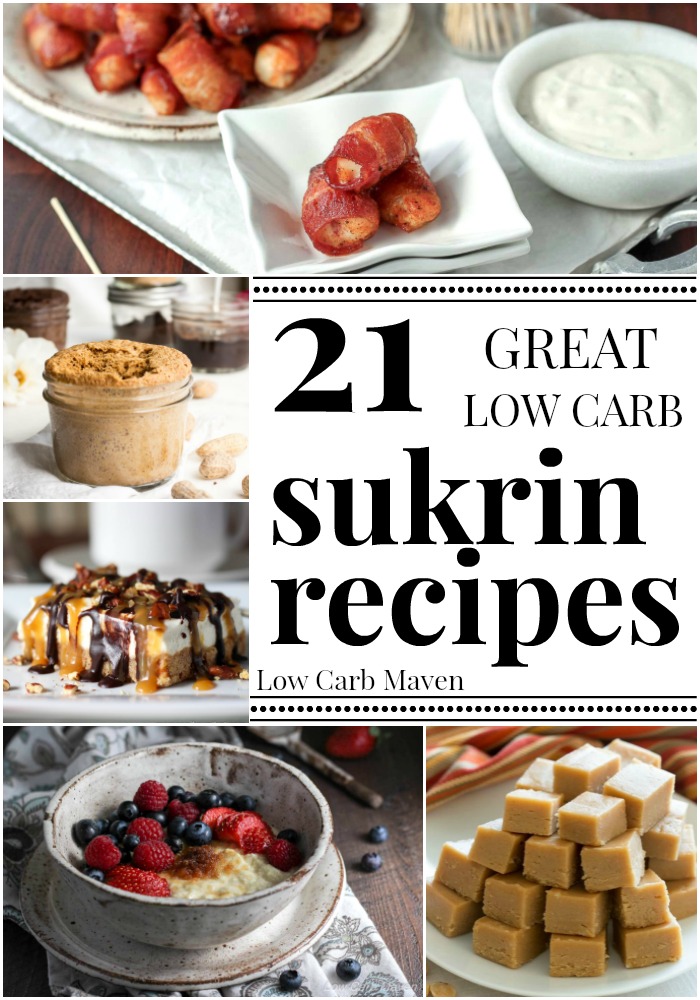 If you're a regular reader, you've noticed I like using Sukrin in my popular dessert recipes. It makes my great desserts even better. Do these recipes look sugar-free to you? They are! But even better, these Sukrin recipes are low carb and ketogenic.
Sukrin Low Carb Sweetener Bundle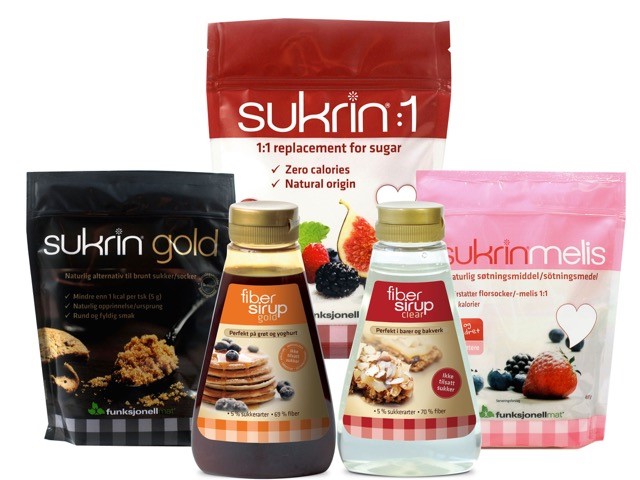 Sukrin Gluten-Free Flours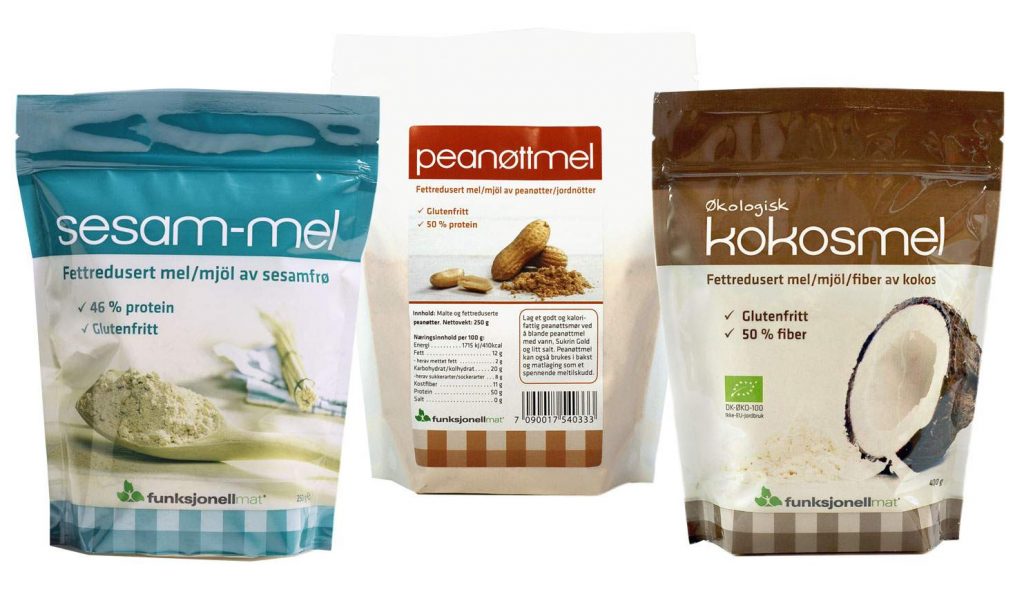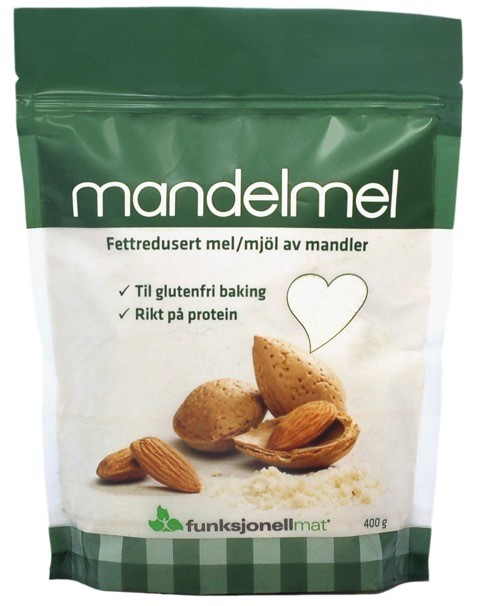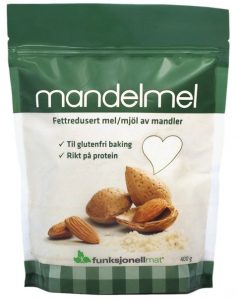 Don't forget to check out the Sukrin USA website and Blog. Make sure to follow them on Facebook.