Chocolate Peanut Butter Fat Bombs are made from Kerry Gold grass-fed butter and are full of omega 3 fatty acids. They are a nice change from coconut oil fat bombs.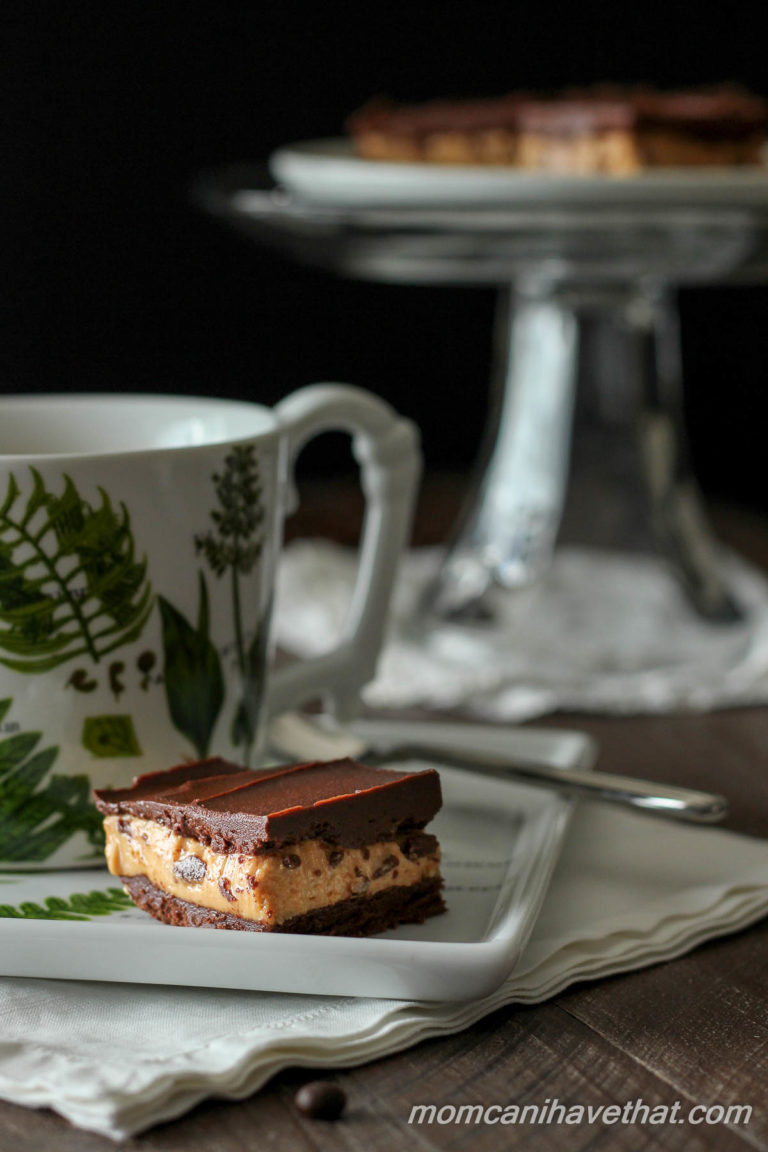 Halloween was yesterday and I had a serious craving for one of the best flavor combinations in the world. Yes, chocolate and peanut butter. I don't know who deserves the credit for this dreamy combination, but it is truly something that hits all of the sweet spots on the tongue. Except for those who are allergic to peanuts – luckily, almond butter, Sunflower butter or any other nut or seed butter can be substituted. I freely admit that chocolate and peanut butter is one of my favorite combinations and these Chocolate Peanut Butter Fat Bombs are "da bomb". (See what I did there? Was it too much? Anyhoooooo…)
So, fat bombs… If you haven't heard of the phrase fat bomb, it was a derogatory term for a meal or treat that was full of "artery clogging saturated fat". That was before scientists found out that saturated fat was good for us. (Pssst. Did you know that 60% of our brain matter is made of fat and that our brains make cell walls and the myelin sheathes that wrap our nerves out of fat and cholesterol?) Those on a low carb diet, especially a ketogenic diet LOVE fat. Fat is our friend. And some of our favorite fats are coconut oil, bacon grease, lard and butter – especially a high quality grass-fed butter like Kerry Gold which is full of omega 3 fatty acids. We often use these healthy fats in treats we call fat bombs.
Why would anyone eat something that is made almost entirely of fat? Well, many people who follow a low carb life style and especially those who are in the weight-loss phase, like to keep their daily fat intake upwards of 60% of their daily caloric intake. I'm not going to get into the science behind this thinking nor will I answer nasty comments addressing it. One can find information about ketogenic, sugar-free, LCHF, and low carb diets on-line by doing a simple search on Google.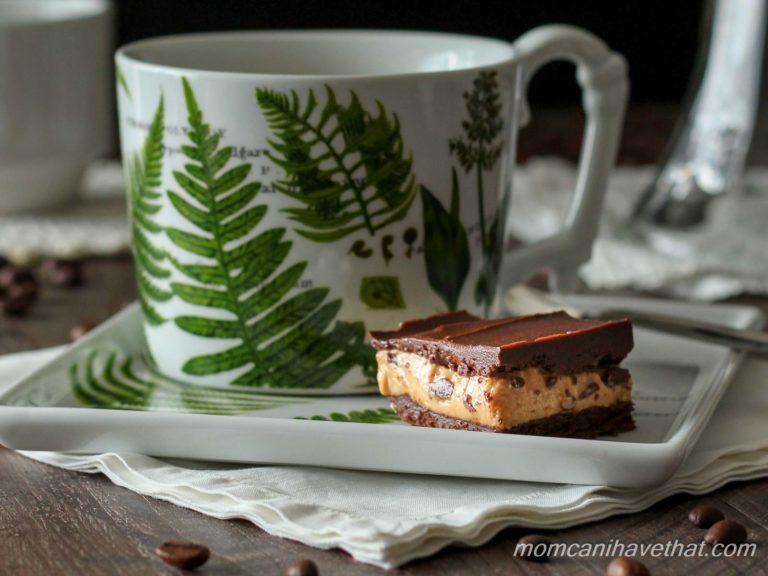 Anyway, I was talking about Halloween, and cravings, and peanut butter cups are always on my mind this time of year. I've been experimenting with "butter fudge" – or really fat bombs made out of grass fed butter because I was getting a little tired of coconut oil fat bombs. Don't get me wrong, I absolutely LOVE them but needed a change. I'm going to make a confession here… My husband and I each enjoyed one of these chocolate peanut butter fat bombs and then we each had a Reese's Peanut Butter Cup. The consensus? We liked these fat bombs much better! The candy was soooo darn sweet that we couldn't taste the chocolate or peanut butter!
Now, these fat bombs are a little salty because the recipe calls for salted butter. Since we don't use a lot of salt or eat a lot of salty snacks, our taste buds are a little more sensitive to the taste of salt. So another person may not think these are salty. If you are watching your salt intake, try mixing the butter half slated and half unsalted, at first. This is an easy recipe that is easy to tailor to one's own tastes.
Chocolate Peanut Butter Fat Bombs are 2 net carbs per serving
[This post may contain affiliate links.]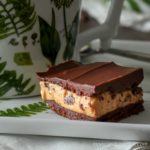 Chocolate Peanut Butter Fat Bombs
Chocolate Peanut Butter Fat Bombs are made from grass-fed butter and are full of omega 3 fatty acids. A nice change from the usual coconut oil fat bombs.
Ingredients
Chocolate Layers
4

ounces

(113.39 g) unsweetened baking chocolate

6

ounces

(170 g) salted Kerry Gold Butter,

soft

1/2

cup

(50 g) Sukrin Melis

1/2

teaspoon

vanilla

1/2

teaspoon

NOW Stevia Glycerite
Peanut Butter Layer
1

cup

(256 g) peanut butter***

4

ounces

(113.5 g) salted Kerry Gold Butter,

soft

2

tablespoons

Sukrin Melis (or Swerve Confectioners)
Instructions
Spray an 8x8 inch pan with baking spray and line with parchment. It does not need to cover all 4 sides, just the bottom and up two opposite sides. The baking spray helps it stick to the pan.

Finely chop the chocolate and begin melting it in a double boiler for best results.

Put the 6 ounces of butter in a medium bowl and add the

Sukrin Melis

, sifting it into the bowl. With a hand mixer, mix the the two ingredients until the sweetener begins to dissolve.

Check the chocolate. Add the chocolate, vanilla and

stevia glycerite

to the butter and beat until fluffy and almost mousse-like in consistency. This will take several minutes. Spread 1/2 of the mixture into the prepared 8x8 pan and place into the freezer. **NOTE: If the chocolate was too hot and melts the butter, just put the mixture into the refrigerator for a few minutes until it it cools off and will whip.

In a small bowl, add 1 cup of peanut butter and the 4 ounces of Kerry Gold Butter and blend it together with a hand mixer. Sift the 2 tablespoons of sweetener into the peanut butter mixture and whip until nice and light. Spread all of the peanut butter on top of the chocolate layer and place into the freezer for 5-10 minutes or until slightly firm to the touch.

Spread the last layer of chocolate on top of the peanut butter layer and refrigerate over-night. Run a sharp knife along the sided of the pan that were not lined with the parchment and lift the whole thing out of the pan by puling up on the parchment. Cut into 32 pieces with a sharp knife and store in an air tight container in the refrigerator.
Recipe Notes
*** Use your favorite nut or seed butter
Nutrition for 2 pieces: Calories: 260, Fat: 27, Carbohydrates: 5, Fiber 2, Protein: 5. 3 net carbs
Nutrition Facts
Chocolate Peanut Butter Fat Bombs
Amount Per Serving (1 g)
Calories 130
Calories from Fat 117
% Daily Value*
Total Fat 13g 20%
Total Carbohydrates 3g 1%
Protein 2g 4%
* Percent Daily Values are based on a 2000 calorie diet.
Signup for my Newsletter
Subscribe to get our recipies by email.